Spy on an iPhone without Installing Any Software
Choose a Package
Choose a package by hitting on the "Get Spyier" button.
Verify the iCloud Account
Input the username and password of the target iCloud account. No jailbreak or downloads needed.
Spy on the iPhone
Log in to the Spyier dashboard from any web browser. Begin monitoring the target device.
View our plans here >>
Protect What's Important With Spyier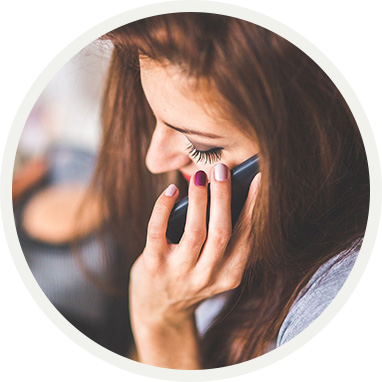 Watch Over Your Kids
Spyier offers a myriad of powerful parental control features. The app allows you to monitor your kids remotely from your web browser, even when you (or they) are out and about. Further, Spyier is impossible to detect — meaning you can monitor your kids discreetly.
Children need to be protected. They're vulnerable to both online and real-world threats. You can see what your kids are doing with Spyier and keep them safe. the app offers a series of userful parental contorl and monitorin features designed with child safety in mind.
Check On Your Employees
Does your company give out phones to employees? You can install Spyier on your phones and use the app to monitor your employees remotely. It's easy to use. Also, Spyier for iOS is web-based and works without an app download. As a result, it's 100% undetectable.
Why would you want to monitor your employees? You can check their location and make sure they arrive at work on time. You can make sure they're using their phones for work-related reasons and not as personal entertainment devices. Finally, you can also check if they're loyal to you.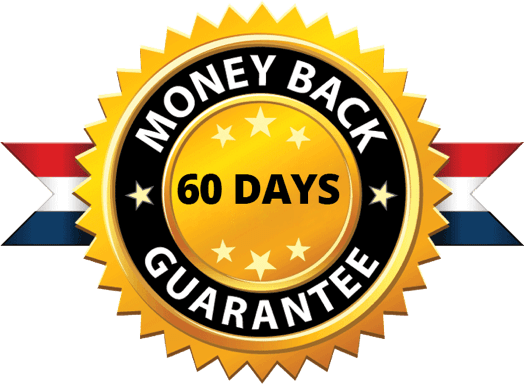 Get started now
Start monitoring any phone remotely. 60-day money back guarantee.